Yeah, sorry for being gone for a while. I had school, choirs, collabs, and other things. and im also kinda lazy lol! here are my 4 main projects
HOWS SKERIIBLESKAM PILOT?
pretty good, i just got started on remaking the storyboard. i planned it to be my better animations
(still in storyboard stage)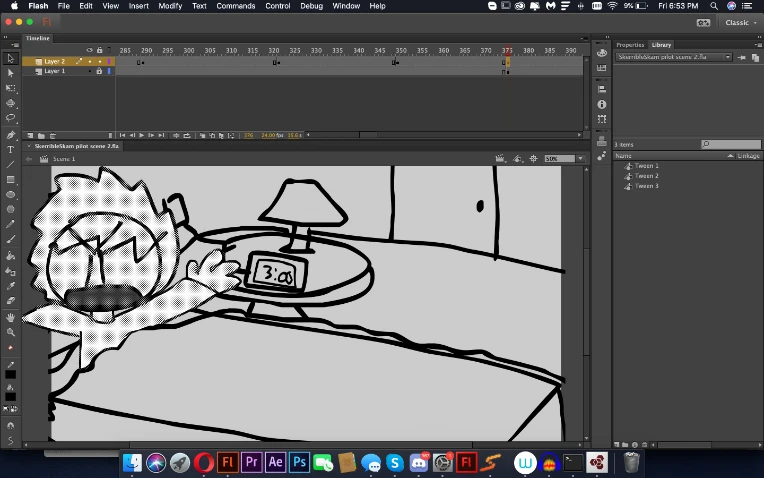 IS SPONGEBOB IN AMONG US 3 CANON? 
i do not own the series, however, me and s2nic collaborated to make episode 3 for the first time. Its going quite well, again.
IS DSS DEAD?
No. in fact, im working on episode 1. i finished the script, i barely started tho cuz yea
Wheres kill the a-hole?
still work in progress, waiting for s2nic to finish his part tho.